The Milk Exchange
We rise by lifting others
We are a private members network, empowering our community to navigate the family court process and to get the most from their legal counsel.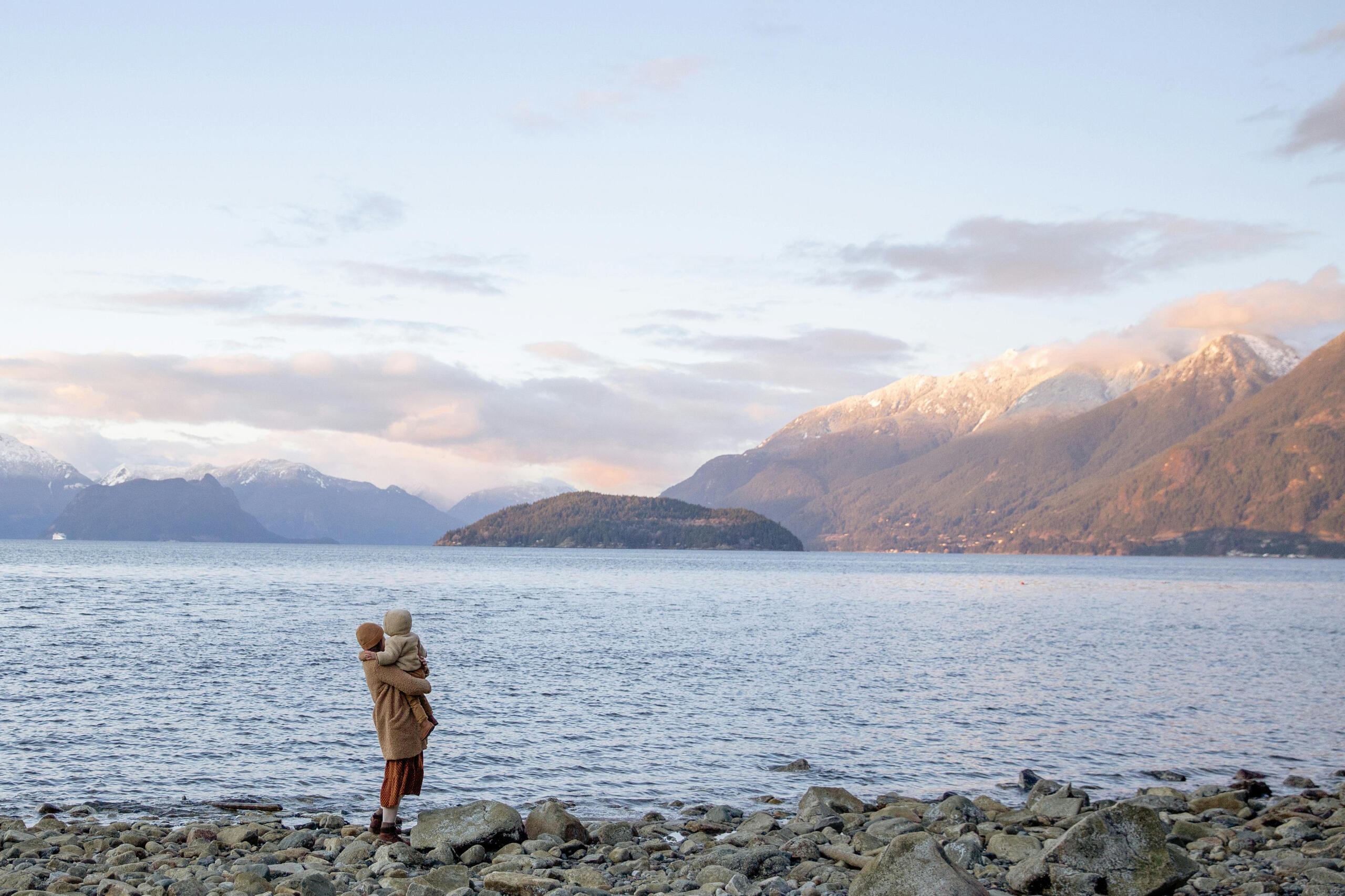 ---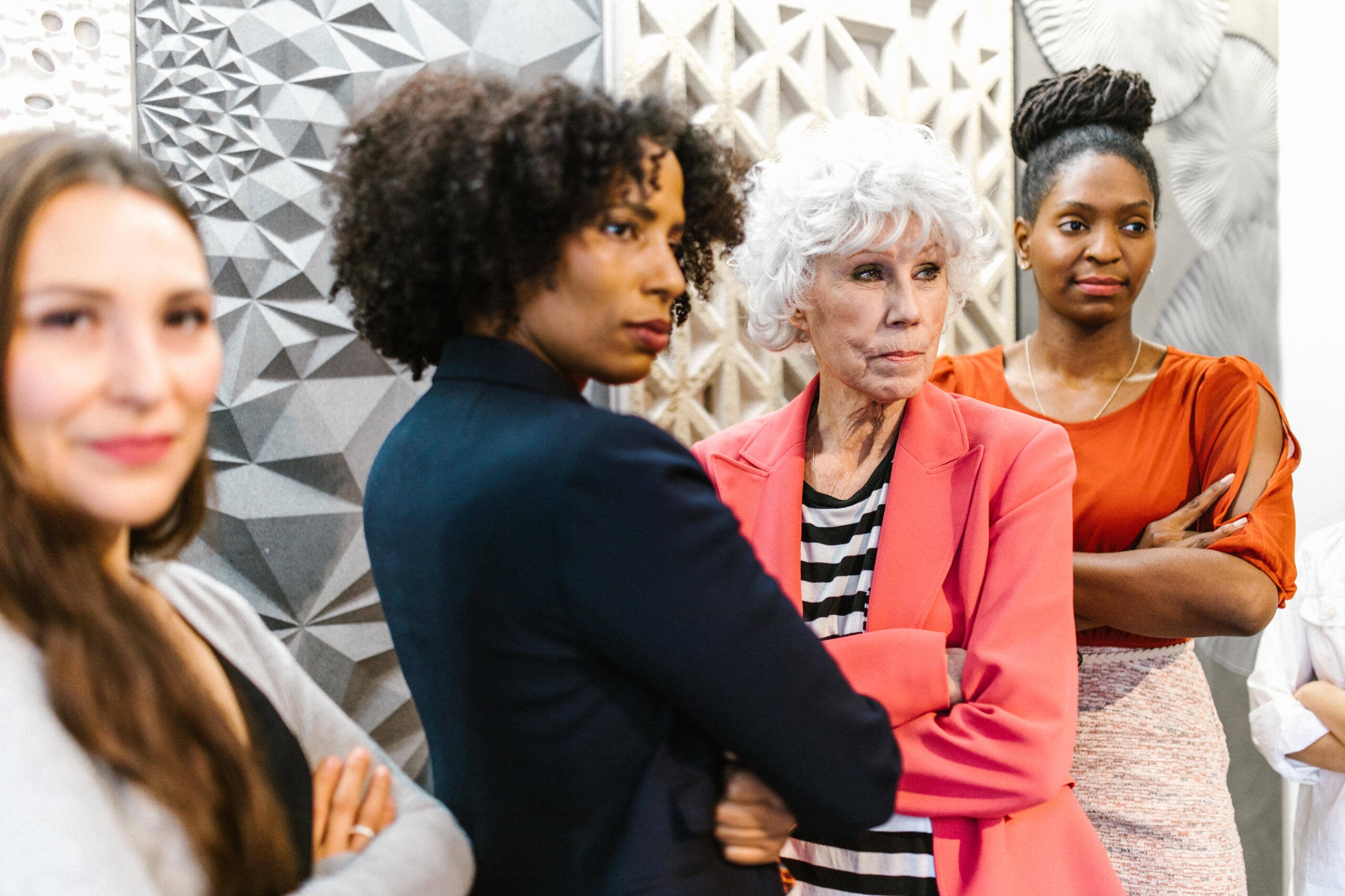 What do we do?
Our online community is a safe space to find solidarity, emotional support and resource information as you look towards rebuilding your life, after traumatic and abusive relationship breakdowns.Ensuring the safety of our network is of paramount importance to us. Our group is private and secure, and members have the choice of participating anonymously.The information we provide is not meant to take the place of legal advice, it can and should however assist and guide your interactions with legal counsel.
| Features | Self Representation | Supported Representation | Solicitor Representation |
| --- | --- | --- | --- |
| Can work with barrister who can represent you in court | Yes, direct access | Yes, direct access | Yes |
| Support with applications | No | Yes | Yes |
| Pro-active time sensitive feedback by experts to posts and questions | No | Yes | No |
| Focus on empowerment and rebuilding | No | Yes | No |
| Court preparedness coaching | No | Yes | Yes |
| Complimentary Q&A sessions | No | Yes | No |
| Flexible 1:1s with legal experts | N/a | £110 hourly average, inc. weekends and evenings | £288 hourly minimum, no evenings or weekends |
---
Why do we exist?
We have first hand knowledge of how scary, confusing and frustrating the journey through the family court system can be.There's a minefield of legal jargon to wade through. Lawyers, the police and other agencies often struggle to understand the intricacies and danger of abusive relationships and of course, it is hard to find help you can trust, let alone afford!Yet…too much is at risk for you to not have responsive, empathetic advocates fighting alongside you.We want you to have the guidance and care that we, and those before us, didn't have.
---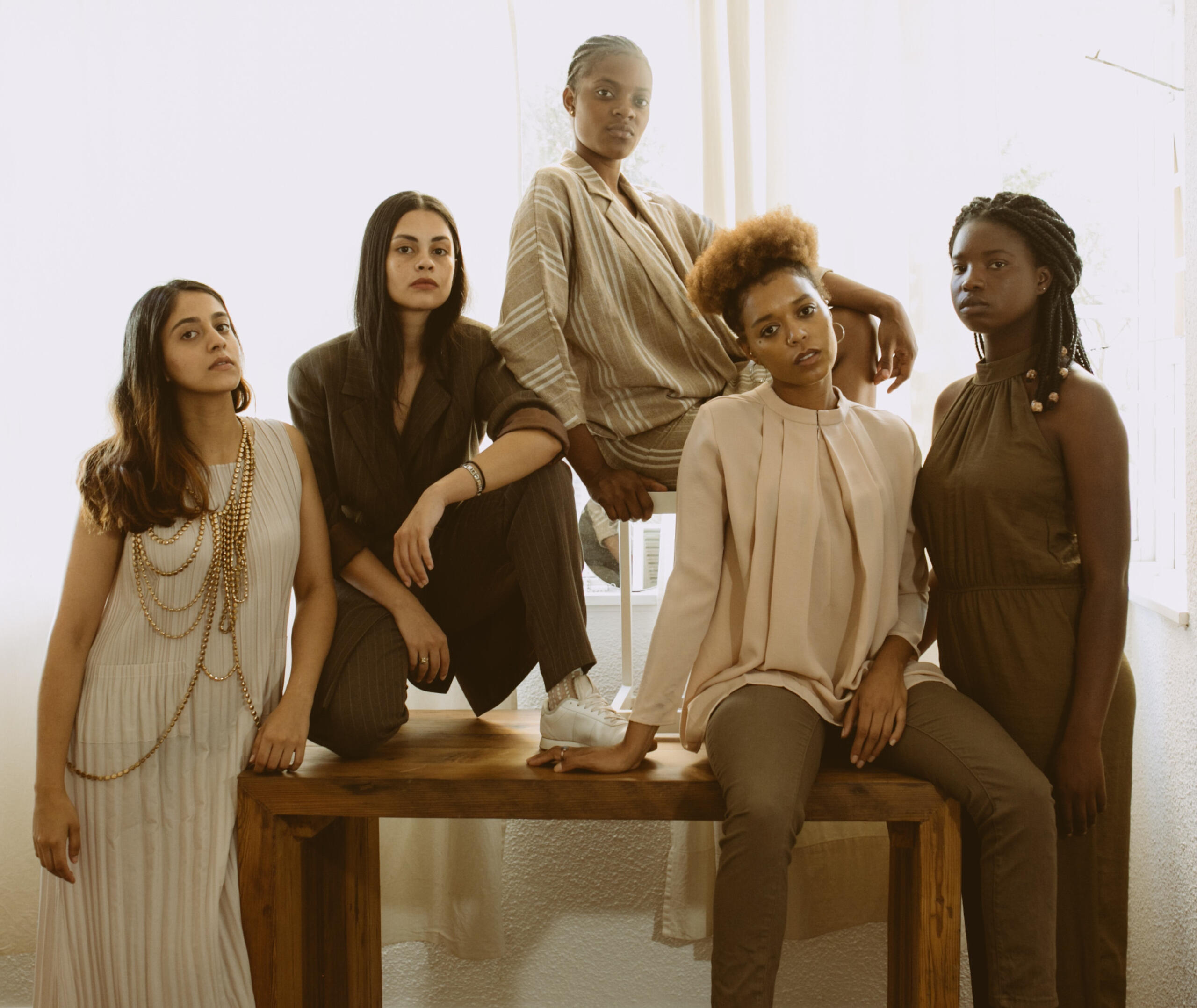 March promotions: 12 months for the price of 9, 6 months for the price of 4, 15% off 3 months
Get in touch!
Leave us a message in the box below, with any enquiries or to sign up now.
We have 30 places available for each private members community, send us a message to sign up and reserve a place.To ensure the safety of our members, we arrange screening calls before confirming memberships.
---